How were you injured?
Car Accident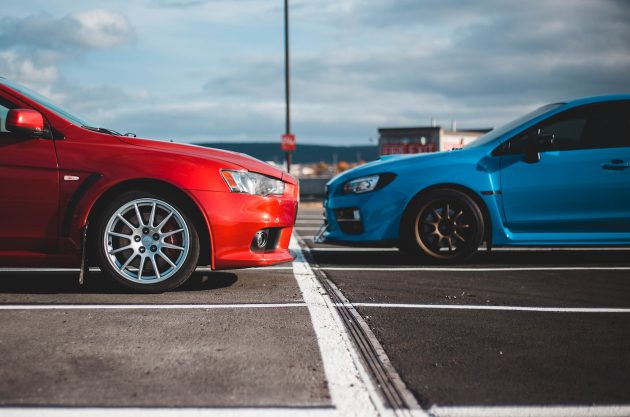 We understand the stress and confusion that a car or other motor vehicle accident causes to victims and their families. Our team is here to help you recover from your Florida car accident injuries. At Path Medical, we treat injuries such as whiplash, back pain, neck pain, headaches, and migraines due to car accidents. Chiropractic care combined with other treatment methods such as physical therapy and pain management assist in helping our patients heal.
What to Do After a Car Accident
It's recommended that those involved in a car accident see a doctor immediately following the crash, even if they feel uninjured.
Many minor injuries can seem insignificant at the time of the accident, but can quickly evolve into more serious problems like aches, pains and inflammation, a concussion, or even internal bruising or bleeding. Additionally, Florida requires all accident victims to seek medical care within 14 days of their accident or risk losing ALL their no-fault medical benefits.
Path Medical offers specialized care for those injured in car accidents in Florida. Our team of highly skilled professionals are committed to providing comprehensive treatment for all kinds of car-related injuries. We offer comprehensive physical and rehabilitative therapy. We can also provide qualified legal referrals to top-tier Florida personal injury attorneys who will guide you through the legal process after a car accident. We understand the physical, emotional, and financial toll that car accidents can take on individuals and families. We strive to provide the best care and support to help those affected return to their normal daily lives.