Services
Chiropractic Care
At Path Medical, our personalized chiropractic services are designed to help each patient recover from their accident injuries as painlessly and efficiently as possible.
natural and non-invasive
Chiropractic care is a natural and non-invasive approach to addressing a wide range of injuries and conditions. Our team of experienced chiropractors uses a variety of techniques, including spinal and extremity adjustments to improve alignment and alleviate pain.
Holistic Healing
But chiropractic care is not just about addressing physical symptoms. It can also help with the emotional and psychological effects of an auto accident. The trauma of a car accident can be stressful and anxiety-inducing, and our chiropractors can provide a supportive and nurturing environment to help you heal.
At Path Medical, we are dedicated to providing personalized care and support to help you recover from your auto accident injuries. We will work with you to develop a treatment plan that addresses your unique needs and goals. Whether you are dealing with neck and back pain, headaches, or other injuries, our chiropractic care can help you feel better and get back to your normal routine.
Don't let pain and discomfort from your auto accident hold you back. Contact us at Path Medical today to learn more about our chiropractic services and how they can help you on your Path To Wellness.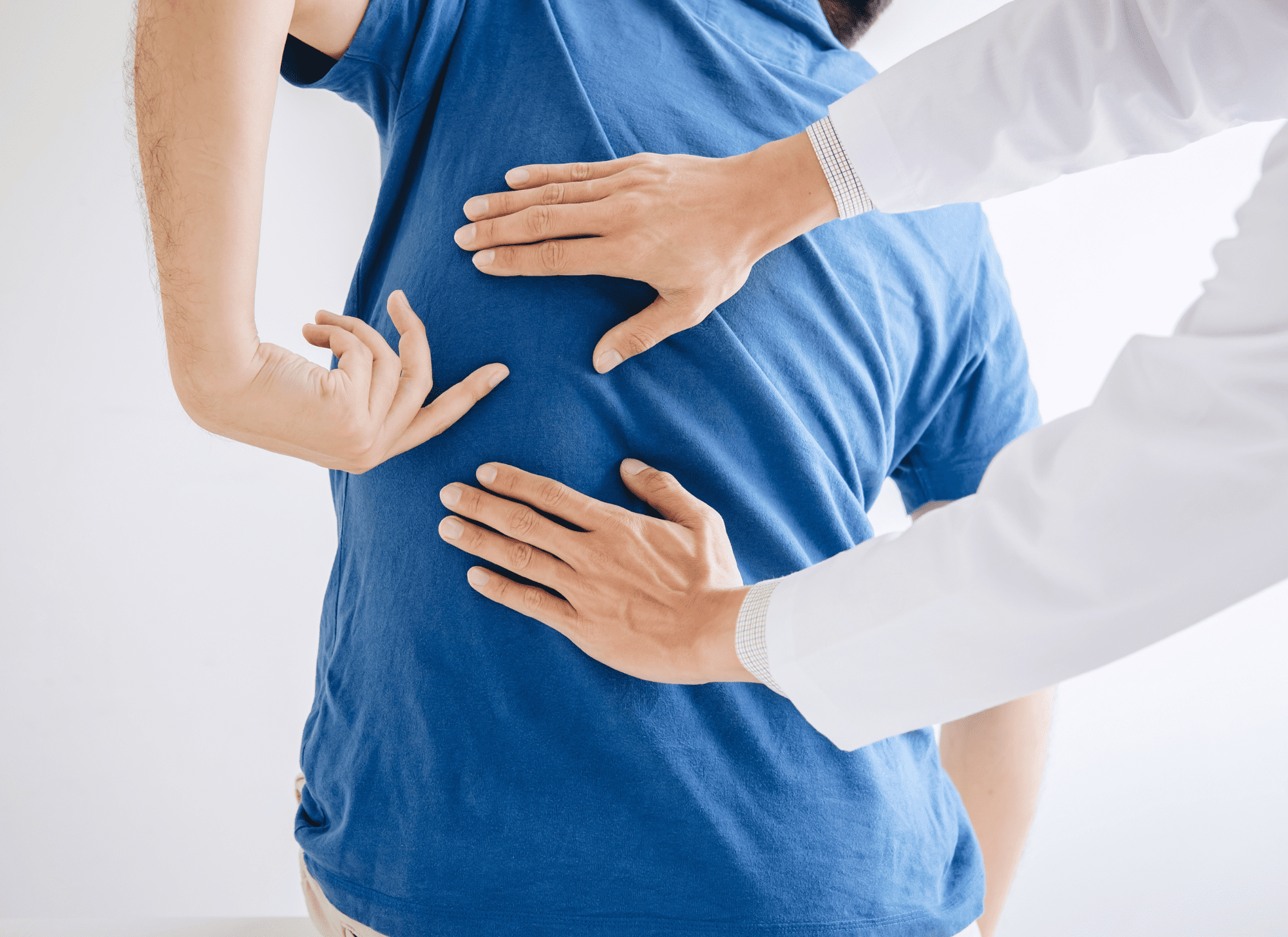 Our team is here to help you on your Path to recovery
If you are in the Florida area and are in need of chiropractic care, please don't hesitate to contact us to schedule an appointment.